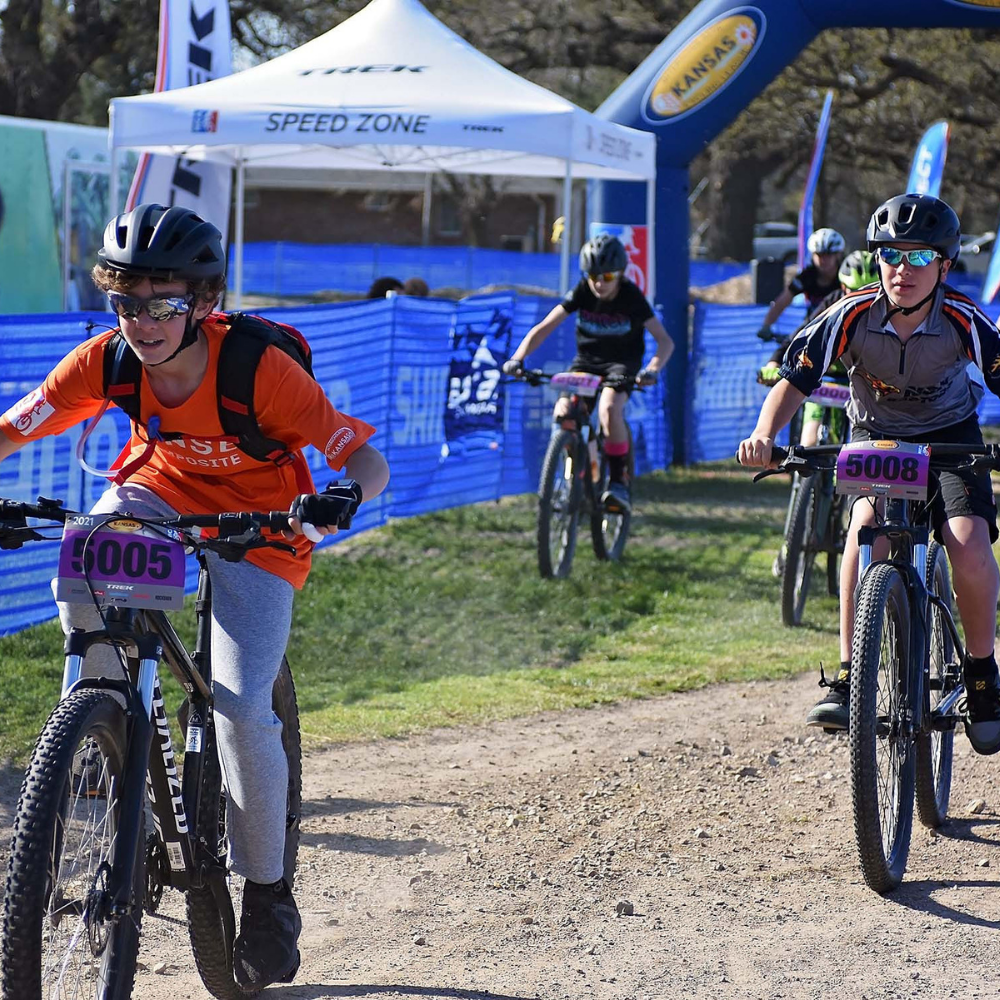 PROGRAMMING
The NCK Raptors youth mountain biking team is the first programming activity that the organization is supporting. The team is part of the National Interscholastic Cycling Association (NICA) which is a youth development organization that provides leadership, governance, financial and programmatic support to develop and promote middle and high school (grades 6-12) mountain biking leagues throughout the United States. NICA exists to enable every American teen to strengthen mind, body and character by participating in an interscholastic mountain bike racing experience that is co-ed, inclusive and equal.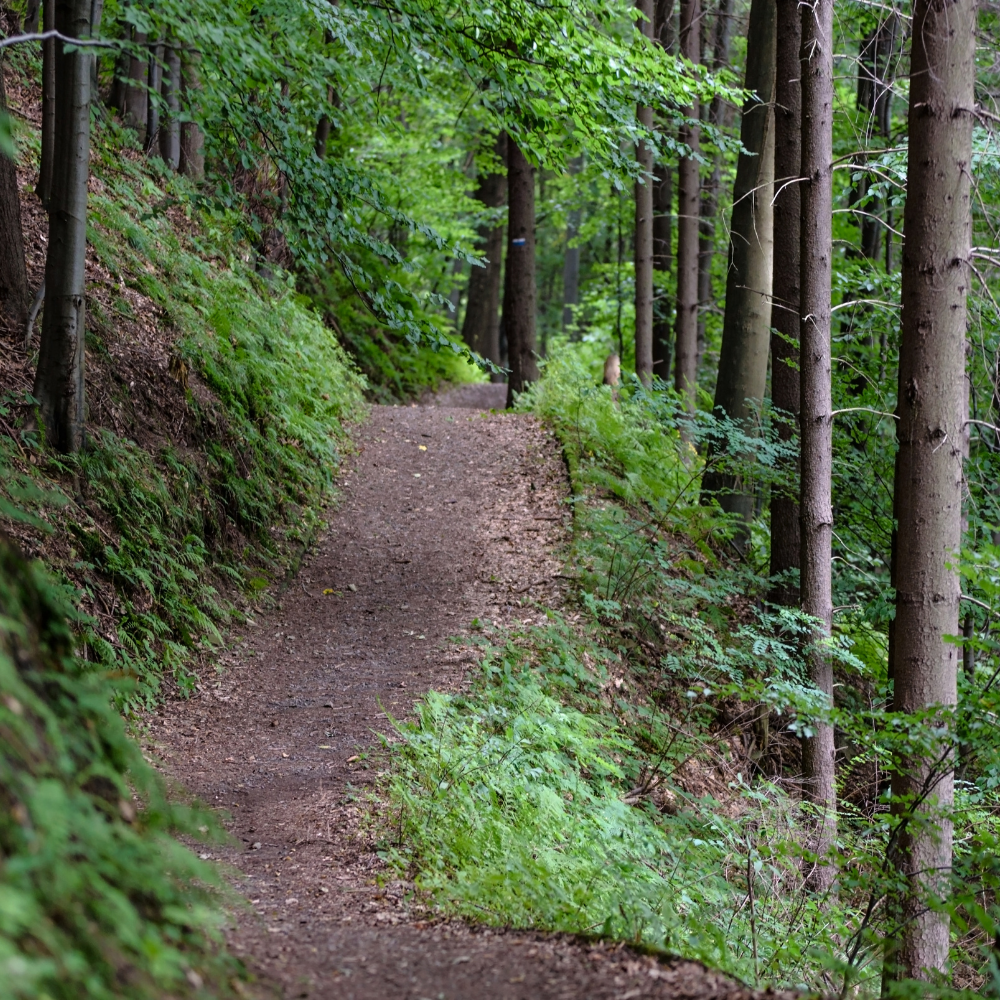 INFRASTRUCTURE
As the youth in this area begin enjoying this new outdoor sport, an infrastructure of trails to support these new healthy activities will be necessary for the success of the program. In addition to biking, these new trail systems will be in place for the use of walkers, hikers and off-road runners. To ensure that we are developing a detailed and comprehensive trail network, we have engaged the professional services of HILRIDE Progression Development Group to assist with the design, planning and implementation of these projects.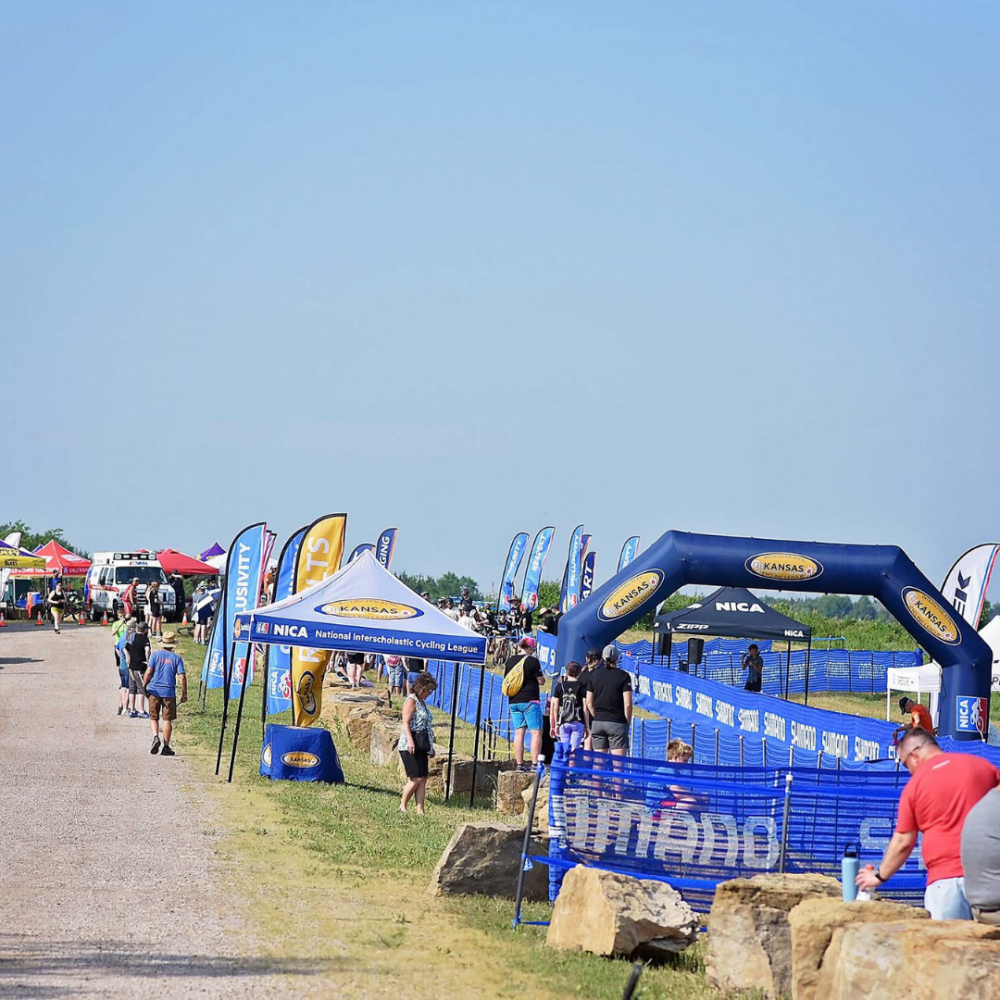 EVENTS
The purpose of events is to increase awareness of both the programs and the infrastructure that is being developed in the area while driving visitation and drawing trail users from around the region and state to come explore the new trail network and outdoor opportunities we have to offer. Our long-term strategy for the growth and expansion of events is to convert them from marketing to revenue generation for the communities once they are established.